The Issues
If elected to serve as your State Representative, I will build on my personal and professional experiences to fight for you every day in Harrisburg. With your support, I will: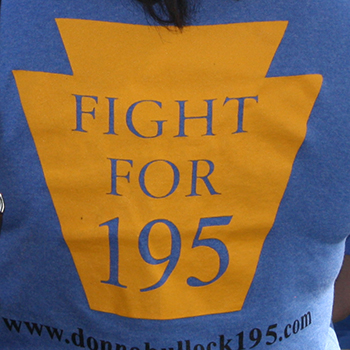 Fight for Strong Neighborhoods for Everyone.
Many of our neighborhoods are turning around and we must work together to ensure that all residents are a part of this success. If re-elected, I will partner with local officials, community organizations and residents to find innovative ways to continue to eliminate blight in our neighborhoods, maintain affordable housing options, and reduce crime and violence, while welcoming responsible new neighbors.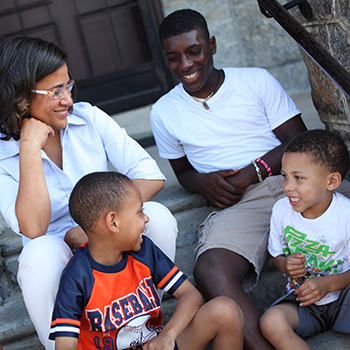 Fight for our Children and Youth.
As a mother of two boys, I cannot ignore the importance of supporting our children and youth and preparing them for bright futures. All of our youth should have the opportunity for a quality education and success regardless of where they live or how much money their family makes. In Harrisburg, I will fight for universal Pre-K, fair and full funding of our schools, and programs that support youth development.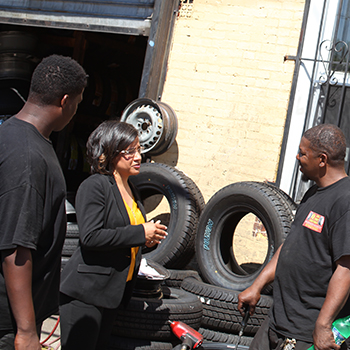 Fight for Job Creation and Small Businesses.
The City of Philadelphia's unemployment rate is 6.5%, but the rate exceeds 20% in some areas of the 195th District. I will advocate for an increased minimum wage, equal pay, and an expansion of safety-net programs for low-income families, so what we can all provide for our families. We need to do better. I will fight for the resources that assist individuals and families to thrive and be successful. I look forward to continuing this fight for jobs for our District. I will also fight for startups and small businesses that create new jobs right here in our very own neighborhoods.